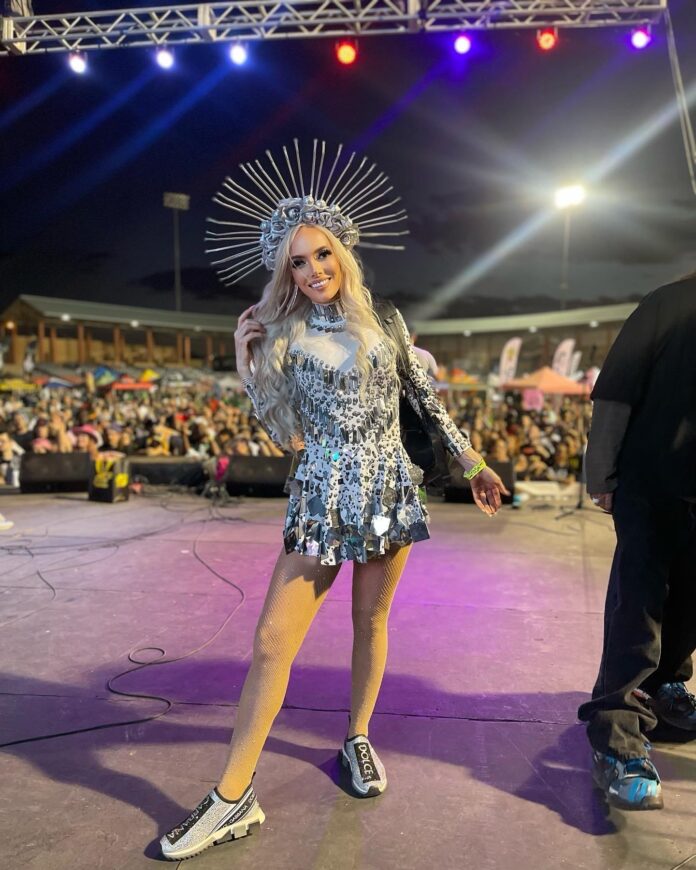 If anyone attended Kushstock this year, you could not have missed Angel Monroe!
In attendance with her entire crew and entourage. This unique rapper has a voice that is so unique it's never been heard of in the music industry, a sound quite like it. Her show featured pro drummer, hype men, her fellow artist, and her Choreographed dancers and more! Not to mention her outfit looked like a million bucks it was Lady Gaga x Britney Spears x Cardi. The show went viral on Tmz. Opening up for Lil Xan and Mike Jones. A crowd highly high. And having a high time.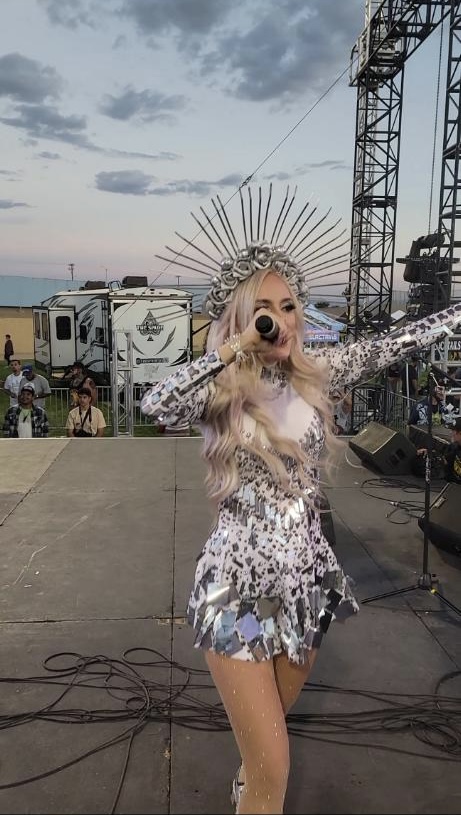 Angel Monroe started acting as a child and went on to tv and film and now has found her spot in music. We are on edge waiting for Angel's next drop!
Check out her hot single "Fake" "Gone" and "F.T.B.B."
Streaming on all platforms!
One show to remember! Now making headlines in Atlanta on the Beat FM.
We certainly love a good show and this star pulled it off!
Follow her on Facebook & Instagram @AngelMonroeOfficial