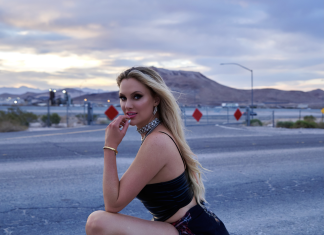 We've all heard of rappers having ghost writers: Frowned upon, but happens.What we don't hear so often is one of the biggest names in country...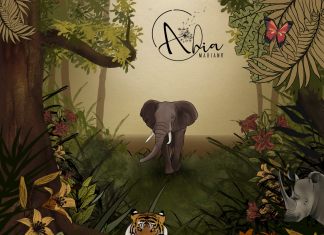 Acclaimed Italian producer and composer Aria (real name Mariano Schiavolini) has released his highly-anticipated double-A side featuring two singles The Lady in White, and The...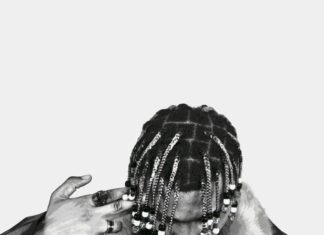 Ashley Francois released his latest single called "Maniac" featuring his brother King Chad.Sarasota, FL has a reputation for raising young rappers who can effortlessly translate...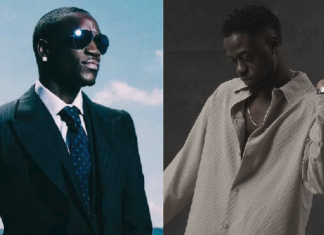 Music producer and artist Nektunez has a new family! With a knack for excellence and having lived it through his blossoming music career, Atlanta-based Ghanaian...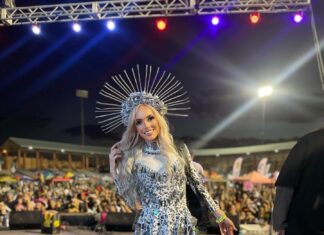 If anyone attended Kushstock this year, you could not have missed Angel Monroe!In attendance with her entire crew and entourage. This unique rapper has a...