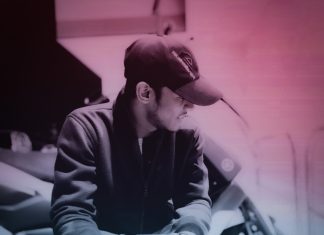 The versatile musician that he is, Lakshan Pamesh is a youth sensation with a whopping fan following rolling around him, having created his legacy through...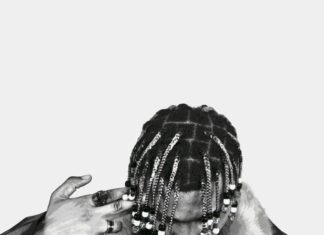 Ashley Francois released his latest single called "Maniac" featuring his brother King Chad.Sarasota, FL has a reputation for raising young rappers who can effortlessly translate...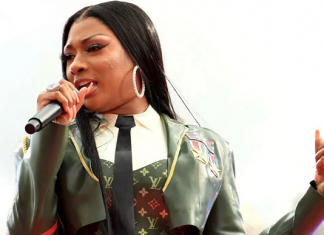 Megan Thee Stallion is speaking out against the 'crazy double standard' in hip-hop industry as she recently highlighted the fact that female rappers face extra...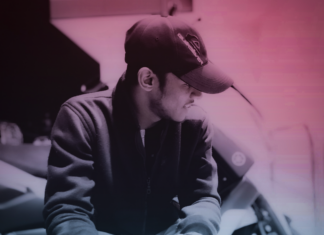 Lakshan Pamesh – Story of an Inspirational Young Artist Being an inspiration for others is simply not in fait for everyone. There...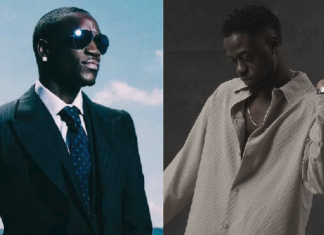 Music producer and artist Nektunez has a new family! With a knack for excellence and having lived it through his blossoming music career, Atlanta-based Ghanaian...