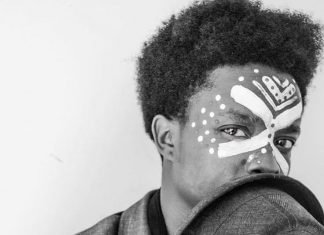 Kenyan born, Chicago bread artist Chai Tulani is back again, with back to back hits, shows and visuals. The Sonic Soul artist...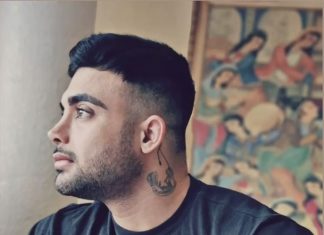 (BORN 2 DECEMBER 1994) IS AN IRANIAN DJ & PRODUCER BASED IN BERLIN GERMANY.HE STARTED HIS MUSIC CAREER IN 2012, AND IS GRADUATED FROM CONSERVATORY...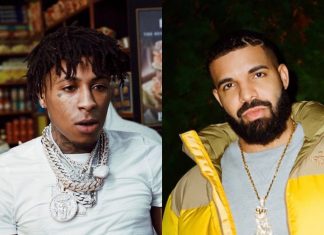 Drake and NBA YoungBoy are the two most streamed artistes of 2022 so far, with Taylor Swift, The Weeknd, and Drake is...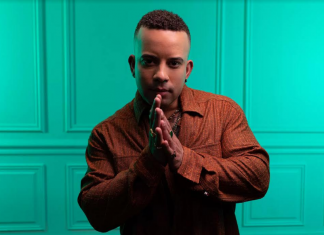 It is rare to find musicians who are already so accomplished at an international stage at such an early point in their discographies. But for...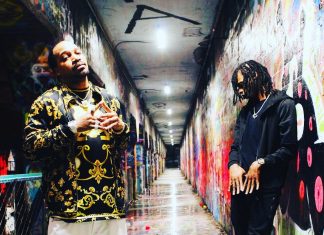 Entertainer and Creative Artists I West West and Luckie Luciano are considering legal and other actions with jewelers after nonpayment for marketing and copyright infringement.