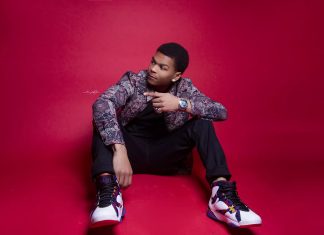 Young DRA—a 24-year-old Delaware transplant to Chicago—is bringing back the authentic sounds of hip-hop through intricate rhyme schemes and upscale production—and a dash of soul....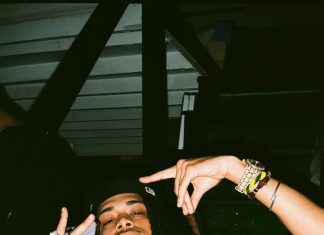 If you are into rap/hip hop music, look no further than KoolKidRockWell! He is an incredibly talented musician who is ready to take over the...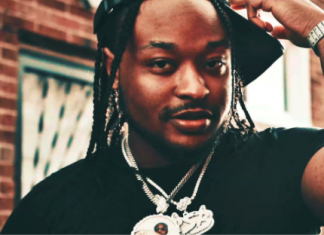 Chanz Miller, a.k.a. Stackboi Tank, hails from Detroit, Michigan, and is a rising HipHop music artist, YouTube sensation, and successful entrepreneur. Every...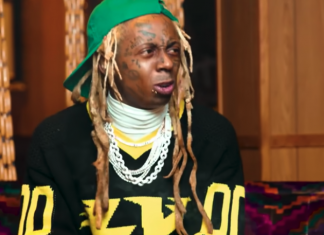 Lil Wayne has been in the rap game for some time, since the age of 12, and has released countless songs in that time.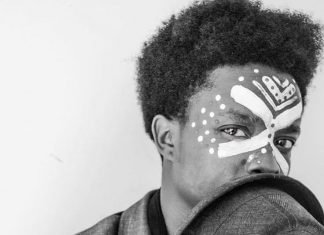 Kenyan born, Chicago bread artist Chai Tulani is back again, with back to back hits, shows and visuals. The Sonic Soul artist...