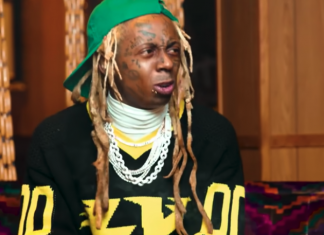 Lil Wayne has been in the rap game for some time, since the age of 12, and has released countless songs in that time.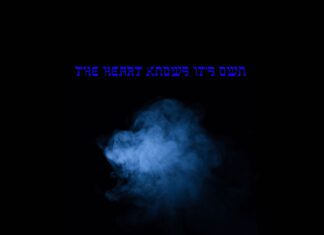 https://open.spotify.com/track/1p2bWKceizYx6ovWcMgUfh?si=lnkiDVBHTb6qx-v6s3LqdA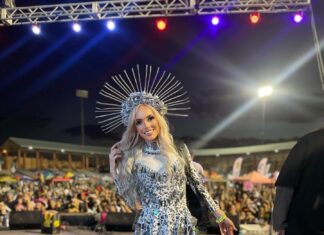 If anyone attended Kushstock this year, you could not have missed Angel Monroe!In attendance with her entire crew and entourage. This unique rapper has a...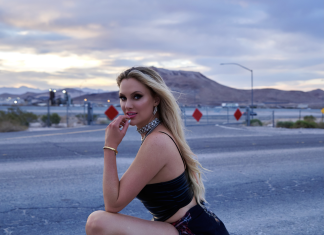 We've all heard of rappers having ghost writers: Frowned upon, but happens.What we don't hear so often is one of the biggest names in country...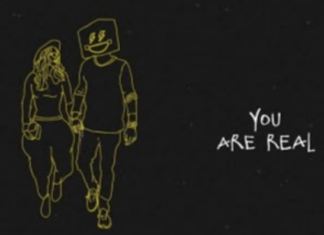 https://www.youtube.com/playlist?list=OLAK5uy_lJzsa9uR7ySlDRK8XP-g17kSY4zlcpN00 Here is one of his albums.https://youtube.com/playlist?list=OLAK5uy_lJzsa9uR7ySlDRK8XP-g17kSY4zlcpN00