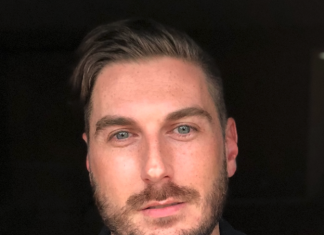 Interest in, and excitement about, non-fungible tokens (NFTs) exploded in 2021 and the first few months of 2022. According to Billboard, NFTs are a digital collectible that...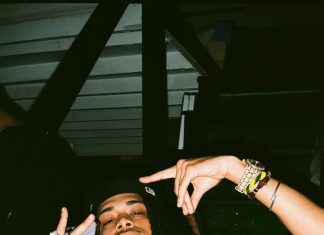 If you are into rap/hip hop music, look no further than KoolKidRockWell! He is an incredibly talented musician who is ready to take over the...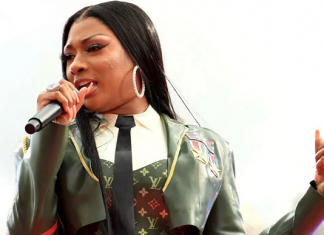 Megan Thee Stallion is speaking out against the 'crazy double standard' in hip-hop industry as she recently highlighted the fact that female rappers face extra...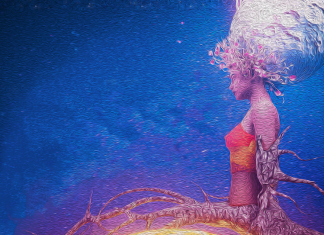 Ellisluck. he just release a Single this Friday MAY 6TH for Mothers Daysthe song talks about sharing the fun of life with your mom.the single...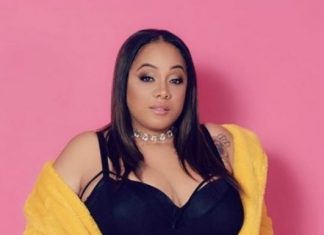 From Rapping, Film and Tv producing to now guest appearances. SKG ( Helecia Choyce ) is working hard to make her mark in this Music...