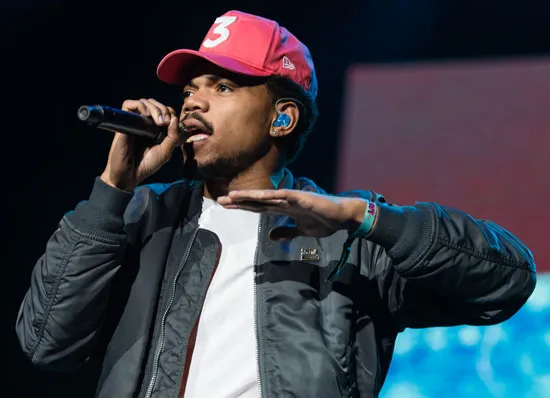 Ali Ciwanro is a famous songwriter who has been writing songs since he was a child and has worked as a "ghostwriter" for a number of German and American artists.
Ali was born in Gelsenkirchen, Germany, on november 25, 2001. He started songwriting to vent his concerns, and it evolved into a way of turning his gloomy condition into something wonderful.
The young talent has participated in many successful albums and met many stars, including Chance The Rapper.
Chancelor Johnathan Bennett, known professionally as Chance the Rapper, is an American rapper, singer-songwriter, and record producer. Born and raised in Chicago, Bennett released his debut mixtape 10 Day in 2012.
He began to gain mainstream recognition in 2013 after releasing his second mixtape, Acid Rap. He then released his third mixtape, Coloring Book in 2016, which garnered further critical acclaim and attention.
It earned him three Grammy Awards, including the award for Best Rap Album; upon winning, it became the first streaming-only album to win a Grammy Award, and peaked at number eight on the Billboard 200.
Talented songwriter Ali Ciwanro had the opportunity to meet Chance. According to him, the successful rapper is one of the most down-to-earth people in the music industry.
It is always amazing to see how well two people can understand each other right away. The young poet from Germany seems to be deeply impressed.
https://mobile.twitter.com/MrCiwanro
https://www.facebook.com/profile.php?id=100010842510057