I.B's explosive talent and recent viral hit "BUNDA" have taken Leicester's music scene by storm. As an Afro Drill artist, he has proven himself to be a force to be reckoned with, captivating audiences with his superb lyrical ability and infectious beats. Just a week ago, I.B dropped the highly anticipated music video for "BUNDA" on Mixtape Madness, and the response has been nothing short of phenomenal. The video has been an instant hit, racking up an impressive number of views in record time, and its popularity continues to soar at an astonishing rate.
On August 5th, 2023, I.B seized the spotlight once again, taking the stage at the electrifying Leicester Carnival. The atmosphere was electric as he unleashed his musical prowess, sending waves of excitement through the enthusiastic crowd. Joined by a dynamic performer, the duo delivered a mesmerizing performance that had everyone in attendance moving to the rhythm. The fusion of I.B's Afro Drill vibes and the crowd's infectious energy created an unforgettable spectacle that left an indelible mark on Leicester's music history.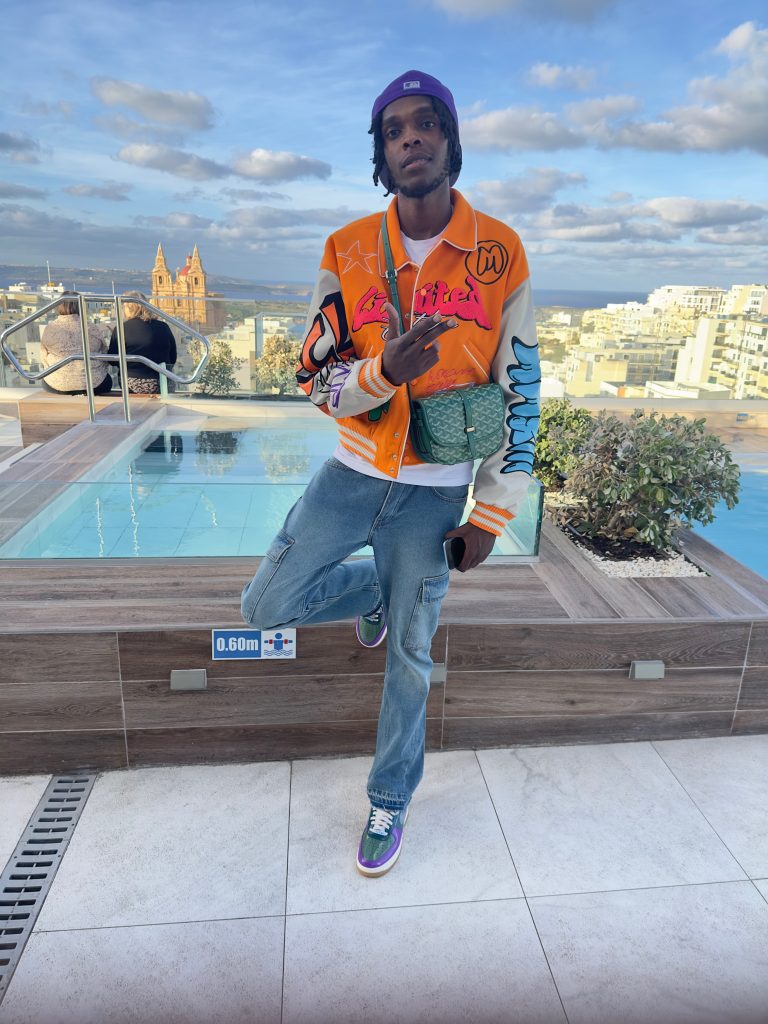 But the excitement didn't end there. Later that same night, I.B brought his energetic presence to The Fan Club, a renowned Leicester nightclub. The crowd was ready to groove, and I.B did not disappoint. Performing his hit track "BUNDA" alongside a selection of other infectious tunes, he had the entire venue dancing and singing along. The synergy between I.B and the audience was palpable, resulting in a night of pure musical euphoria.
I.B's rise to prominence is no accident – his impressive lyrical ability and Afro Drill flair set him apart in an increasingly competitive music landscape. His unique blend of influences creates an intoxicating sound that resonates with fans of various genres. With "BUNDA" taking the music world by storm and his scintillating performances at the Leicester Carnival and The Fan Club, I.B is proving himself to be an artist who is here to stay.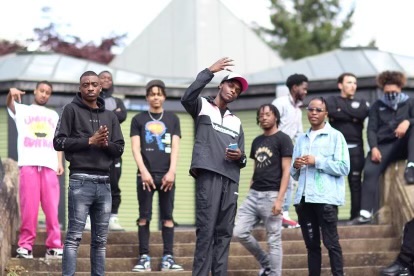 As the Leicester music scene continues to thrive, I.B stands at the forefront, a shining example of the city's musical prowess. With his infectious beats, captivating performances, and unwavering dedication, I.B is set to leave an indelible mark on the global music stage. Keep an eye on this rising star, as he continues to redefine the boundaries of Afro Drill and capture the hearts of music lovers worldwide.
YOUTUBE LINK: https://m.youtube.com/watch?v=uSn95JP99dY&pp=ygUISUIgQlVOREE%3D
SPOTIFY LINK: https://open.spotify.com/track/11wzfAQNilYtRQVkg1aFAg?si=VKdCpCO2RV2nfBGj2cSc-Q
INSTAGRAM ACCOUNT: https://instagram.com/iboribz?igshid=NTc4MTIwNjQ2YQ==