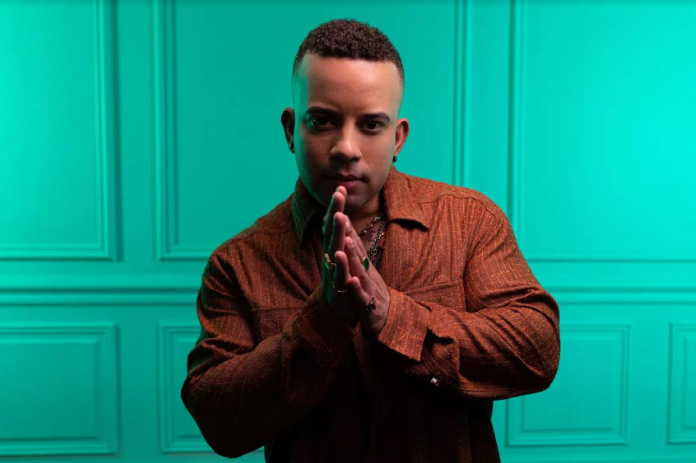 It is rare to find musicians who are already so accomplished at an international stage at such an early point in their discographies. But for Jarid Williams, these accomplishments came effortlessly. The many others around him realized that his voice and the R&B genre pair like chocolate and wine.
Jarid's family had invested his talents early, realizing his potential after he sang Happy Birthday for his grandparents. As he explains, "I sang Happy Birthday for my granddad at the age of eight. They were amazed and all like, 'You need to do this.' I was shocked because I didn't think I could sing at the time."
In his teenage years in Australia, Jarid was already getting booked at clubs and venues. He says, "I started taking it seriously when I was 14. Clubs would sneak me in the back doors just so I could perform. Obviously, they couldn't really walk me through the front door."
In the three countries he's called home – South Africa, Australia, and the United States – Jarid has racked up numerous accomplishments in music. He won the World Championships of Performing Arts in Los Angeles, beating 5000 others and becoming crowned Champion of the World for Vocal Pop and R&B/Jazz.
Soon after releasing his Unfall in Love EP in 2017, Jarid had joined Eric Bellinger, J.Holiday, Lloyd and RL from the group NEXT for the 'Men of RnB' tour. He eventually was nominated for the Australian Independent Music Award for his written material.
In 2019, he completed a tour of his birth country South Africa, having his single "Slow Down on It" achieve Gold Record status and his single "Don't Complicate It" reach a top 20 chart position in the country.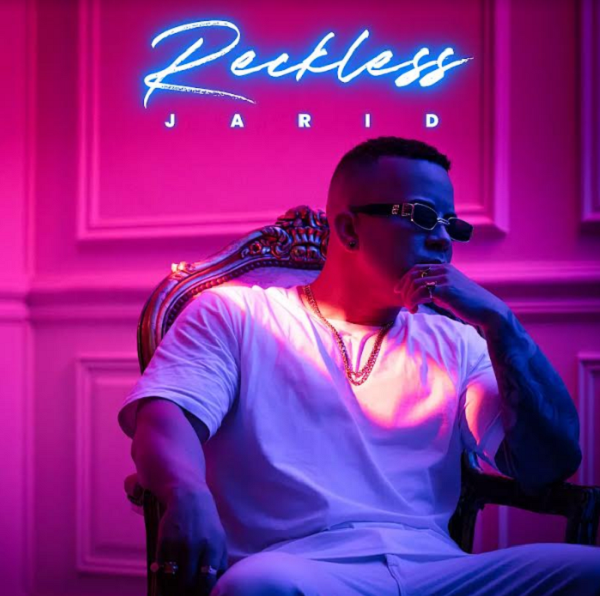 After COVID-19 paused his career, hampered by Australia's repeated lockdowns, Jarid had recently moved to Los Angeles to pursue a career as an R&B artist in the United States.
Jarid's most recent single "Reckless" serves as his debut for the American market, calling back to the soulfulness of 1990s R&B. The rich, flowing melodies of the record tell the story of temptation.
Jarid explains, "I was with my friends, and we were joking around. 'Reckless' came about because it's almost like you got a good girl at home. But there's so much temptation in the world. It's almost like you want to risk having that one-night stand from temptation. You sometimes ask yourself, 'Should I do it?' Or should you just want to keep your happy home?"
Work on "Reckless" began at the beginning of 2020, but lockdowns had prevented Jarid from recording the single until March 2021. Work on the single ended in December of 2021, by the time Jarid had made the decision to move to the United States.
The sound palette of "Reckless" mixes both 90's R&B with the current sounds of the 2020s. The 1990s inspired Jarid, as a time of expressiveness and melodicism.
"I feel like music has lost a bit of its feeling recently. Like, people aren't singing with emotion as much as they used to. I wanted to embody that. That emotion that goes back into my soul," says Jarid.
"Reckless" serves as the jumping-off point for Jarid, picking up where he left off in 2019. Excited to continue to captivate the listeners around him, Jarid is excited for what comes next for him in California.
On March 26, Jarid will be at the 'Sound Burned' House Music Takeover in Huntington Beach, California for the remix of "Reckless".
Be sure to stay connected with Jarid Williams on all platforms for new music, videos, and social posts.
Website: http://jaridworld.com 
Amazon Music: https://music.amazon.com/artists/B073834K6G/jarid 
Apple Music: https://music.apple.com/us/artist/jarid/1251118331 
Soundcloud: https://soundcloud.com/jarid-williams 
Spotify: https://open.spotify.com/artist/3IUBdS0Z2Q93pWGCfm5LrK 
YouTube: https://www.youtube.com/channel/UCcUI6igClQr6yDRWCILM8ug 
Facebook: https://www.facebook.com/jaridofficial 
Instagram: https://www.instagram.com/jaridofficial/