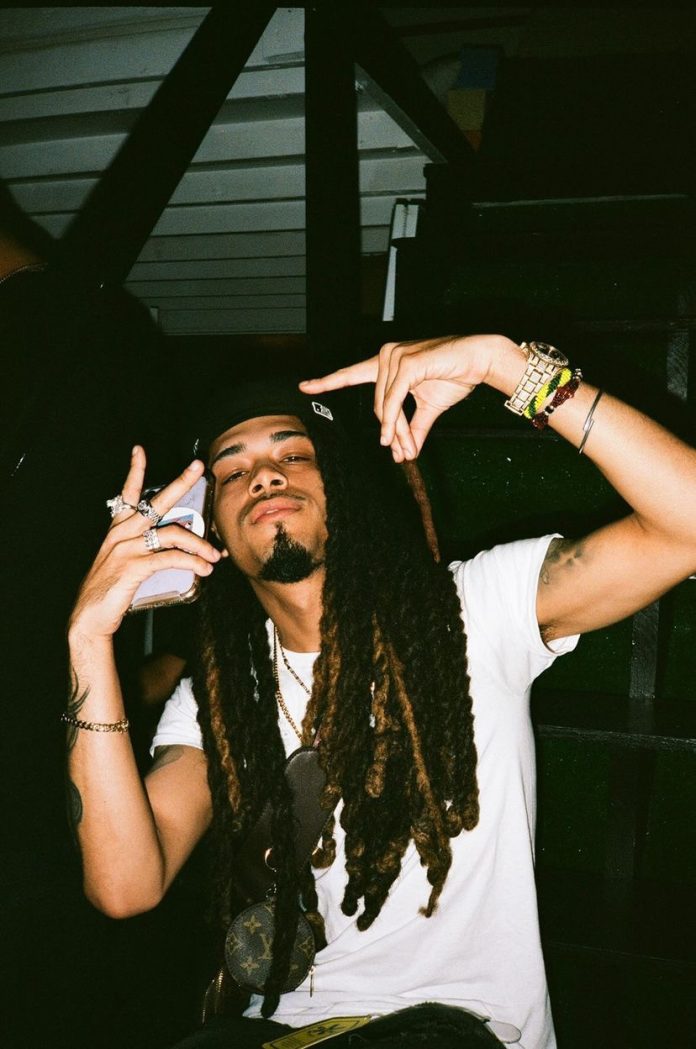 If you are into rap/hip hop music, look no further than KoolKidRockWell! He is an incredibly talented musician who is ready to take over the music world with his jaw-dropping songs. Ready to take over the music world, this 25-year-old artist is going to become one of the top ones with his latest album "1 of 1".
"1 of 1" is not the only music album he has released; "Hope YOU Miss ME" (2021) and "This is For You" (2020) are also a work of art by this skillful artist. His latest album includes a total of 8 spectacular that not just your average R&B songs. These songs are soulful, they are heartfelt and they are just beautifully penned down. It is hard to only pick a few but among the 8 new songs, on top of list is "Pa Ti". This song is all sorts of positive feelings in the world at once. It is the kind of song you can play at every occasion and the air will instantly be filled with positivity and joy. Other amazing songs in the album include "3:05 AM", "Roll It Up", "Half Full", and "Nothing New", "Nice to know", "A Way Now", and "Come My Way". Honestly, we are just obsessed with this new album and cannot stop playing these songs over and over again.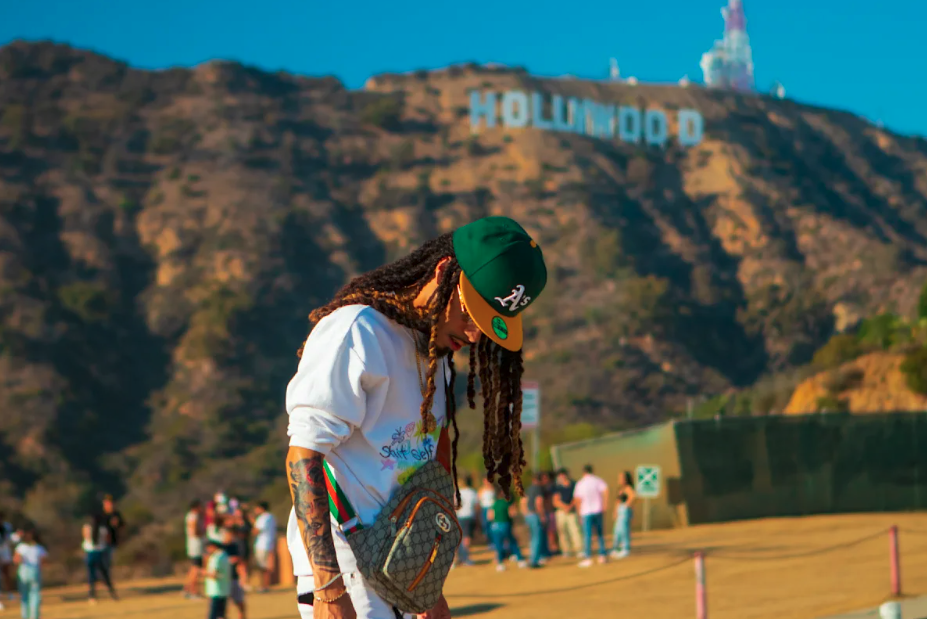 "1 of 1" does not target one specific generation, I feel like. It is meant for every generation. KoolKidRockWell sure knows how to make his songs appeal to all sort of audiences because his songs have just the right amount of nostalgia with his very own modern twist to them and that is exactly what we love to see in the music we listen to. Even the albums and songs he has previously made just never get outdated and we keep going back to them. It is safe to say that all of his songs are just ageless and timeless. On top of that, his lyrics are always so incredibly relatable. No matter what you are going through, KoolKidRockWell has got something in his discography for you. This relatability is one of the most powerful qualities of his music because in today's day and age; it is so hard to find music that emotionally and mentally touching specially in the rap/ hip hop genre. What makes his songs even more interesting is that this talented 25-year-old draws the inspiration of his songs from his own experiences and the struggles he had to go through to get to the position he is right now. What can be better than a song that was written straight from the heart?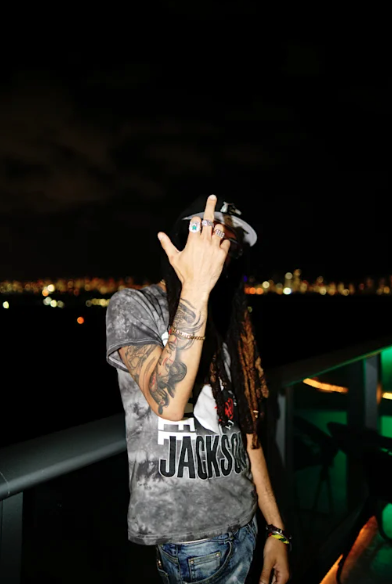 The Cuban/ Belizean artist has appeared at major music festivals such as Rolling Loud Miami 2016. With persistent hard effort, he has grown his social media following to over 22k followers across all platforms. With strong ambitions and plenty of enthusiasm. Koolkidrockwell's music plans to change how society views rap music, and he's on his way to being one of our generation's most incredible musicians.