From Rapping, Film and Tv producing to now guest appearances. SKG ( Helecia Choyce ) is working hard to make her mark in this Music Industry and now she's rubbing elbows with some of the best rappers out of ATL. Making a guest appearance in 21 Lil Harold and Offset Music Video "Good Times"

SKG said "It was really dope being on set with everyone. Everyone had really great energy and seeing offset and 21 Lil Harold work was really inspiring and motivating. I've been doing music for along time but I always get inspired by other creative artist.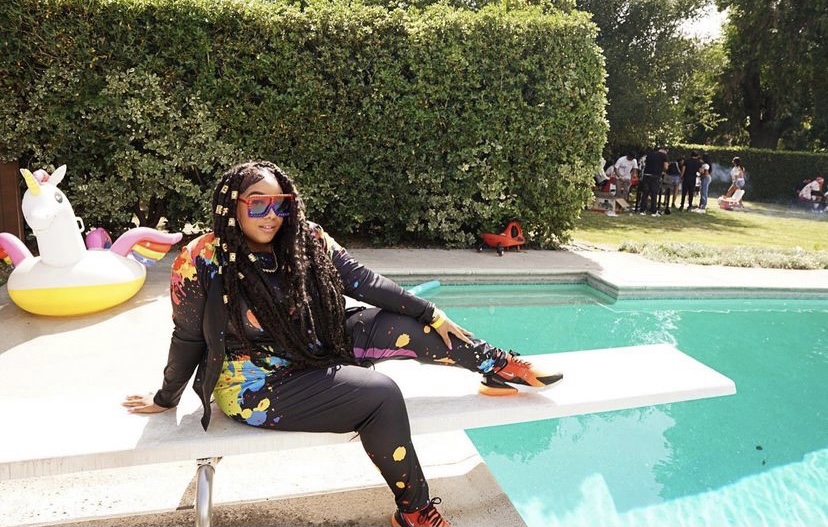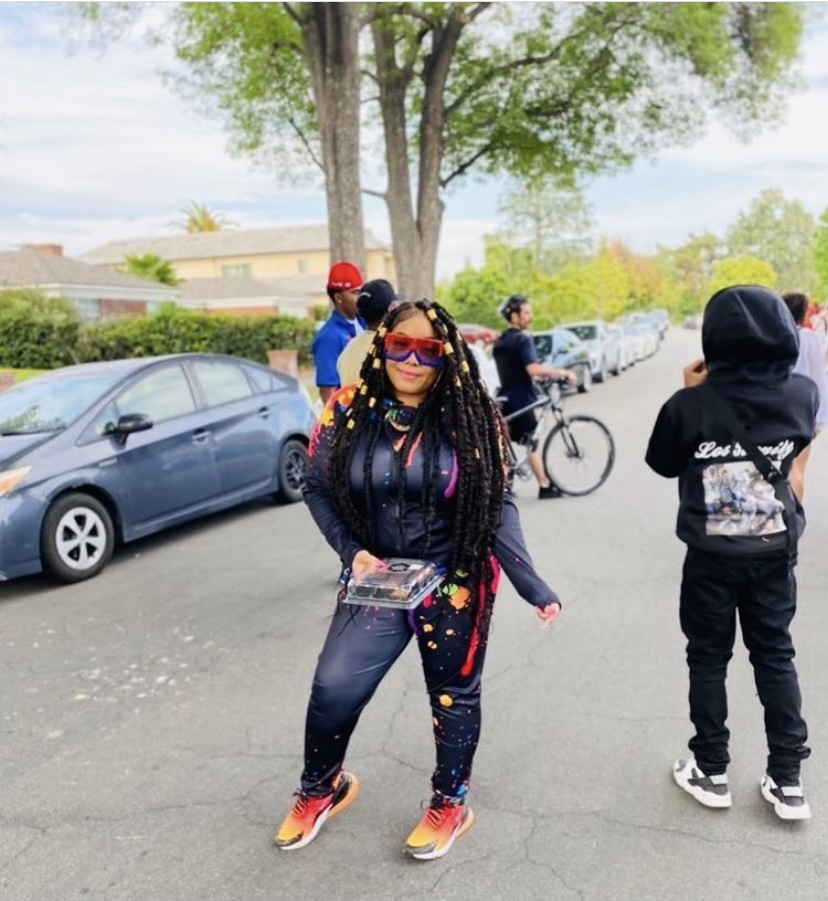 Offset was really respectful, professional and it was dope seeing him work and interact with Cardi B on FaceTime. I had my son on set with me and he was so excited just seeing that. . 21 Lil Harold was also cool to work with and I really loved how he included everyone in the shots and also made sure the set was running smooth. That also comes with having a great team. I also think it's really important to come out and support other artist and wear many hats. Sometimes you can't be the star, sometimes it's ok to be the Indian while another person is the chief. I think being able to wear different hats and sometimes play the background has helped me advance in my career.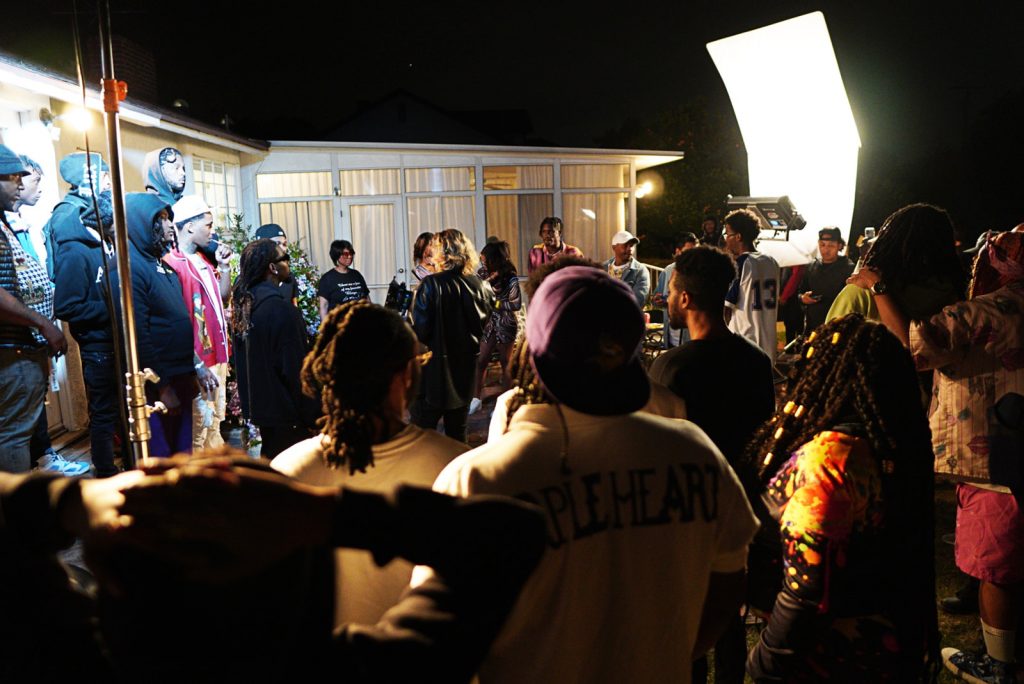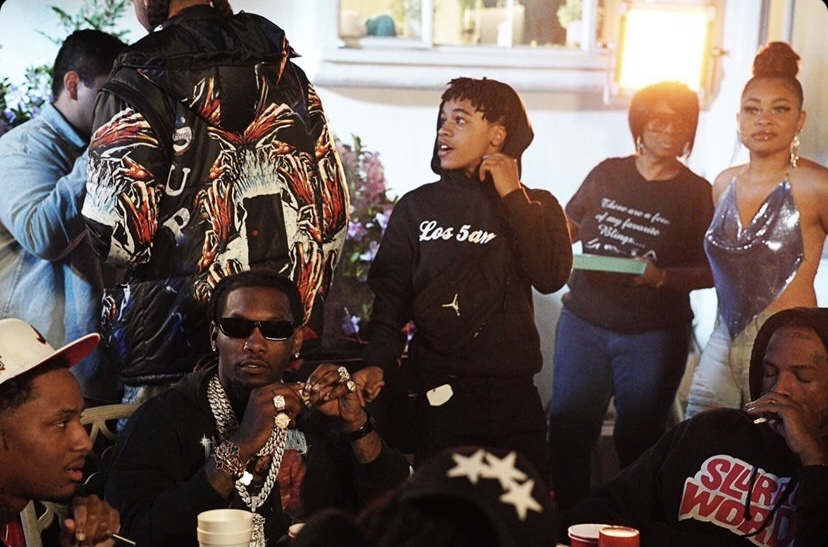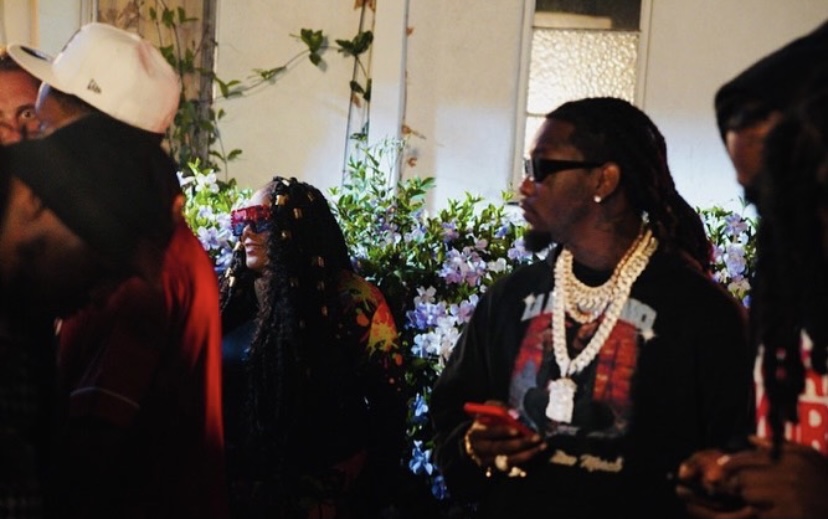 SKG made a guest appearance as a guest at the barbecue bringing in brownies and other foods for the guest to enjoy. She had party dancing scenes and other guest appearance scenes throughout the video. Other artist including Rek Banga who is also promoting his new single with CoiLeRay "Gimmy Licky" MTV star LG, and Upcoming young rapper DRXBL.

The Music Video is Executive Produced By Tabiyus Nah.

Website – www.HeleciaChoyce.com

Instagram – @heleciachoyce

Twitter – @heleciac

Bookings – [email protected]

Company – Hustle Gurl Ent LLC