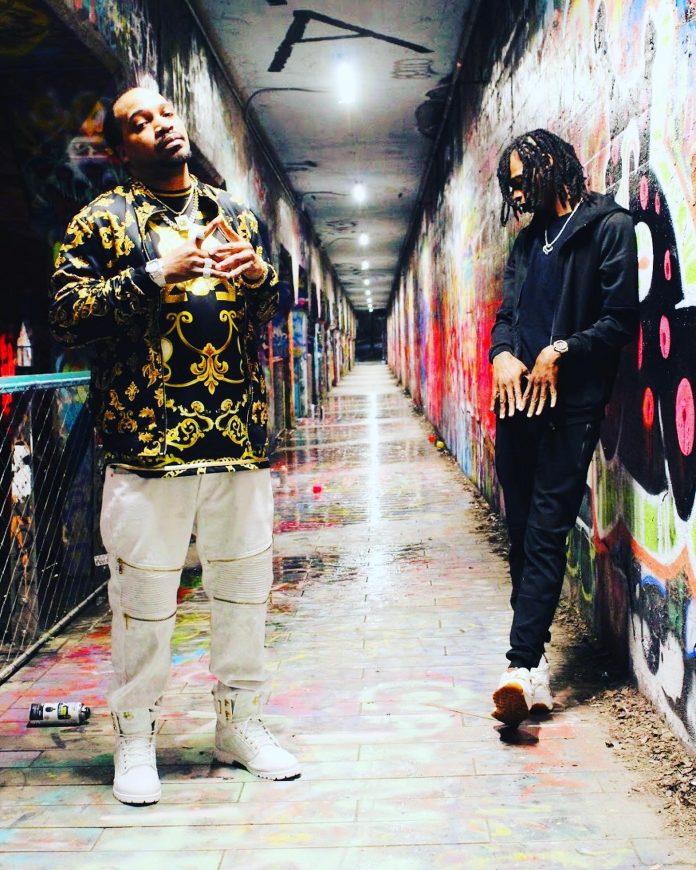 Entertainer and Creative Artists I West West and Luckie Luciano are considering legal and other actions with jewelers after nonpayment for marketing and copyright infringement.
I West West and Luckie Luciano, popular artists, and entertainers from California, were shocked when a jewelry company used their reputation to promote their own products without compensating them or taking permission to use the copyrighted term.
The term in question is "Get Your Status Up," which has been coined by I West West, and Artist associate Luckie Luciano is already famous among their fans.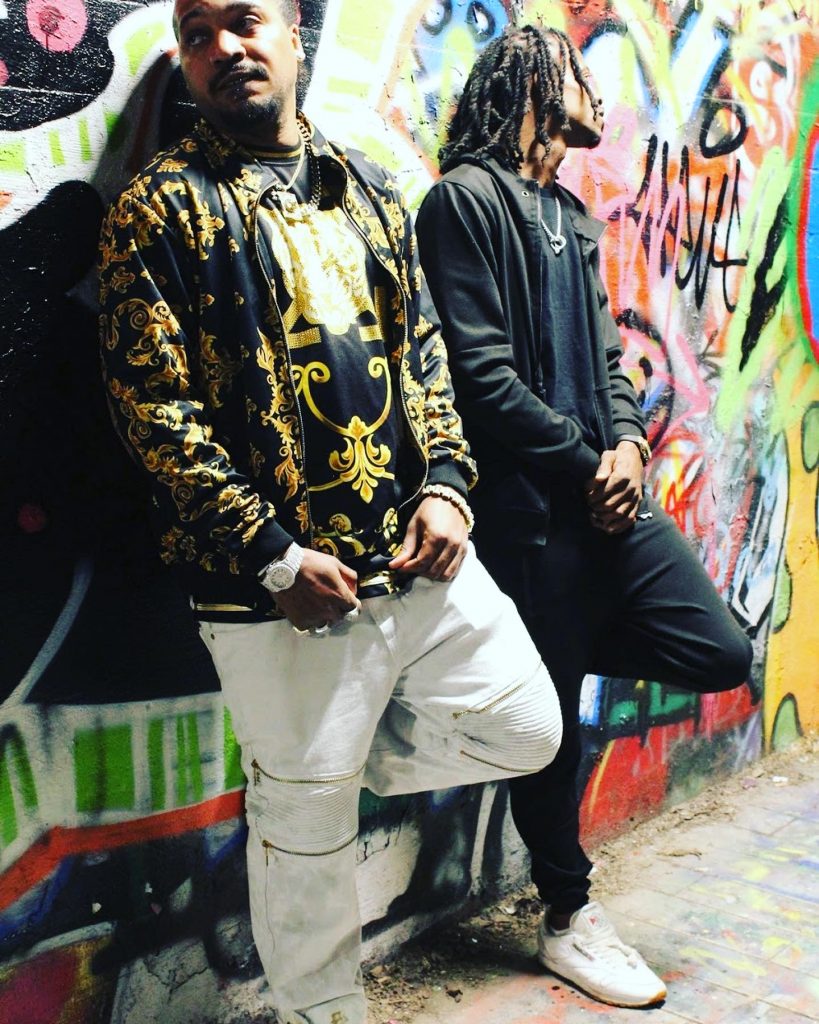 By using their coined term to promote their own products, this jewelry company was caught red-handed. They use the term as a promotional tactic to merge the selling of jewelry and music with social media influencers.
Speaking to the media, I West West and Luckie Luciano were quoted as saying, "This issue of using an independent artist's copyrighted material to promote own brands online is not new. Sadly, we were wronged this time. For the independent musicians worldwide, we want to set an example through this legal action so that they know what their rights are and avoid being taken advantage of by such companies."
The jewelry company has declined to comment or contact either party to resolve the matter.
Ig @iwestwest