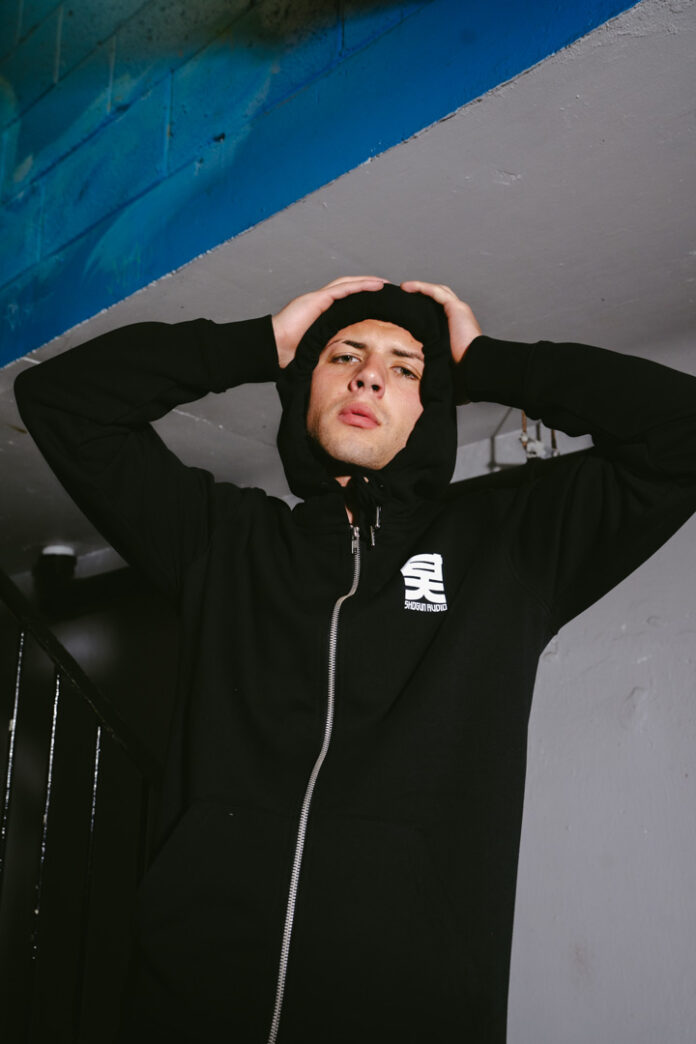 In the world of music, talent often shines through the most unexpected places, and in the case of 'Turnerpage,' a 20-year-old rapper hailing from the relatively unknown town of Worthing, it's no different. Over the past few years, he has been making a name for himself with his remarkable talent, and today, he's turning heads in the world of hip-hop.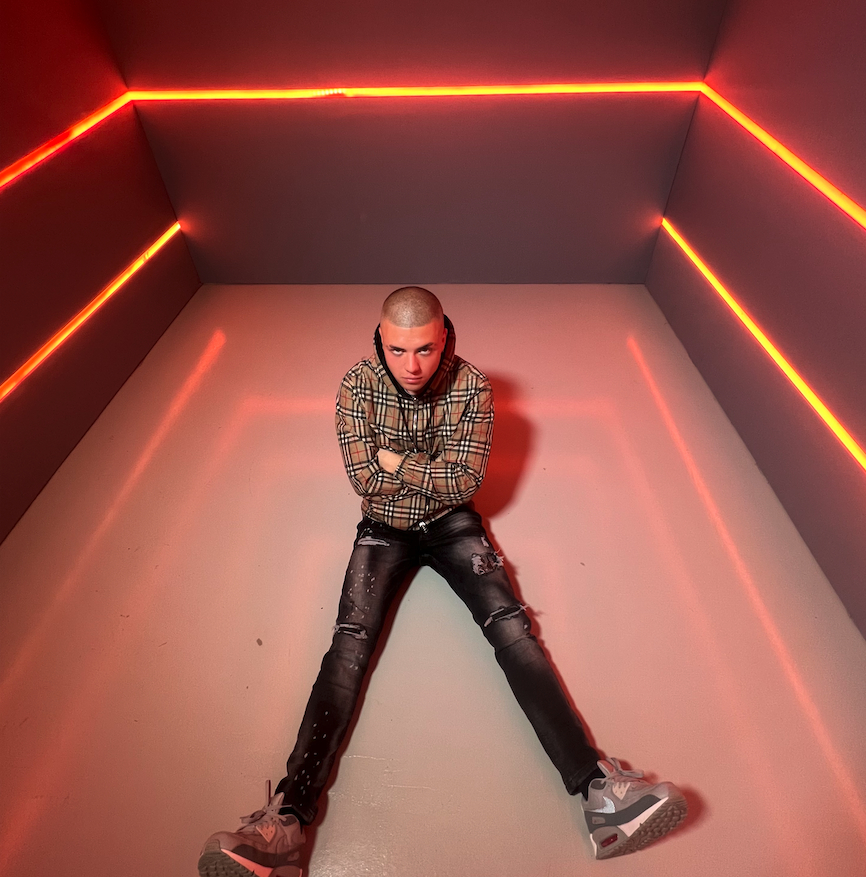 Turnerpage began his promising career back in 2019 but only started to gain significant recognition when he dropped his track, "We've Been Thru This Freestyle," on the 8th of May 2021. What makes this freestyle even more interesting is that it was filmed at none other than Worthing Train Station. It's as if he used the backdrop of his hometown to underscore his connection to it.
The song quickly became an underground success, garnering over 50 thousand views and attracting attention from the streets. Turnerpage was beginning to show that he had an innate understanding of his talent and the potential to put both himself and his hometown, Worthing, on the map.
His rise to stardom continued as he caught the eye of our team with his performance on "Joeyclipstar Hardest Bars Freestyle" released on the 2nd of June 2023. Joeyclipstar Hardest Bars is a London-based platform, and seeing a rapper from Worthing, like Turnerpage, featured as the most-liked and viewed artist on the platform was truly astonishing. Once again, Turnerpage showed his unwavering dedication to his roots by incorporating the line, "This is 'Worthing' seaside baby," into his freestyle. This lyric was a testament to his pride in representing his hometown on a London-based platform.
Turnerpage further cemented his presence in the music industry with a track on the Mixtapemadness YouTube platform. His song, "Damaged Goods," showcases his deep-sampled drill and versatile style, adding another layer to his growing discography.
In conclusion, Turnerpage is undoubtedly a star in the making. His confidence, captivating image, and unique sound set him apart in the competitive world of rap. As he continues to rise in popularity, we can only hope that he remains true to his roots and continues to make not only himself but also his hometown, Worthing, proud. The story of Turnerpage is a testament to the power of talent and determination, proving that extraordinary artists can emerge from even the most unexpected places.
Spotify link – https://open.spotify.com/artist/7gPbyD0nBJVmQcaXZLWiKN?si=BrVQZNfYS-SS9dRtGmyRiA
Instagram link –https://www.instagram.com/itsturnerpage