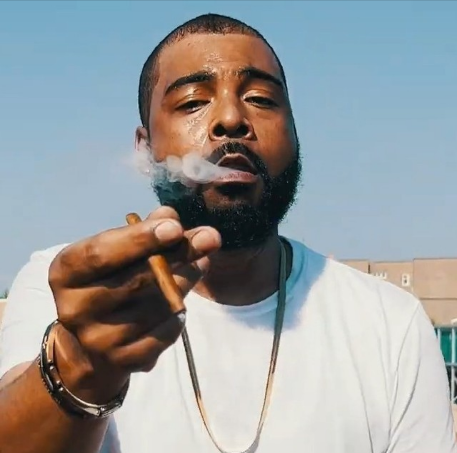 Prepare to dive headfirst into the electrifying world of Trio aka PROFIT as he unveils his latest masterpiece, "Gunz & Butta." This track is a pulsating surge of raw energy, delivering a gripping narrative that explores ambition, determination, and the unwavering pursuit of success. Get ready for a musical journey that will leave an indelible mark on your soul.

A Musical Narrative of Hustle and Ambition

"Gunz & Butta" isn't just another track; it's a lyrical and sonic adventure. Trio AKA PROFIT takes listeners on a journey through the gritty streets of ambition, where dreams are pursued relentlessly, and success is the ultimate prize. The track's pulsating beats and powerful lyrics serve as a testament to the artist's dedication to his craft.

Connect with Trio AKA PROFIT

To stay updated with Trio AKA PROFIT and his musical endeavors, make sure to follow him on social media:

Instagram: @CallMeProfit
Twitter: @_TrioCity
SoundCloud: Trio AKA PROFIT
Watch the Visual Experience

For a complete sensory experience, be sure to watch the captivating video for "Gunz & Butta" performed by #GladiatorMuzik artist Trio AKA PROFIT on YouTube. Get ready to witness the fusion of music and storytelling like never before.