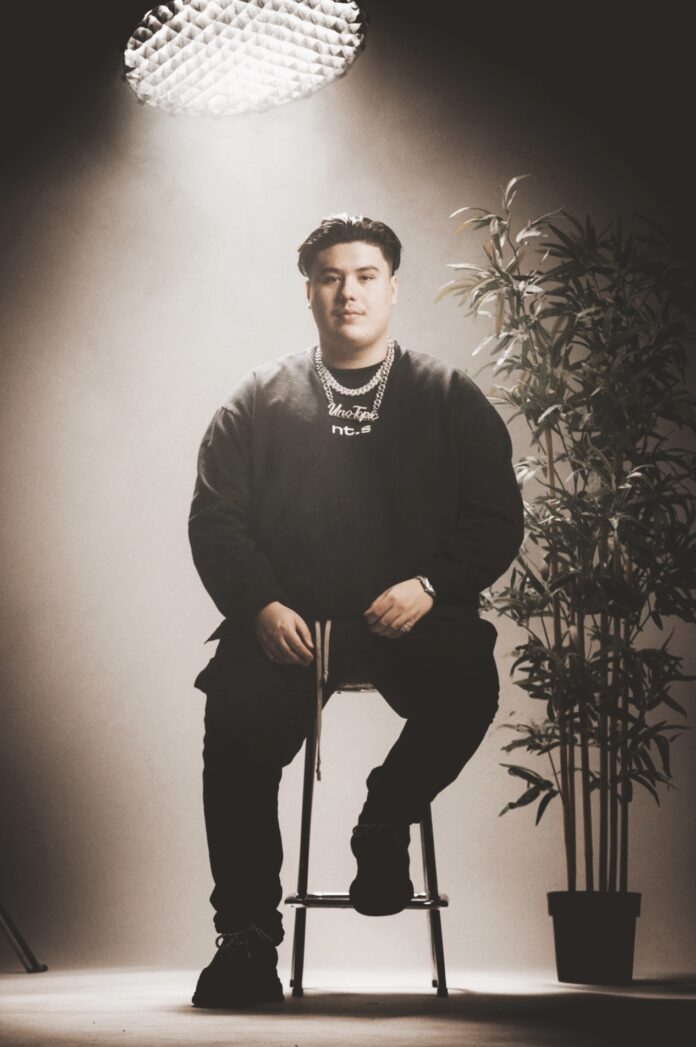 If you're a New York fan of Uno-Topic, you're probably a bit pissed that you weren't among those lucky enough to have surprise run-ins with the Latin artist while he's been spending time in the city in recent days to work on new music with none other than Drake.
The two have collaborated numerous times in the past, and played together at the Rolling Loud Festival in Los Angeles in 2021. — a few days ago which Drake said during a Twitch livestream from his hotel that "my brother uno's in the studio right now, he's cooking up, we're working."
Drake added during the stream, which was for the betting site Stake, that the Edmonton-born artist would be joining him later for a bit of gambling.
Though Uno is likely mainly chilling (and working) with Drake, he has also been seen out and about, including at a local CVS Drug Mart, of all places with Drake.
The 21-year-old Uno-Topic and Drake were caught on video grabbing some drinks and snacks — a bottle of Crush Cream Soda was the beverage of choice — and where nice enough to stop for some photos and videos with fans, who recognized them right away.