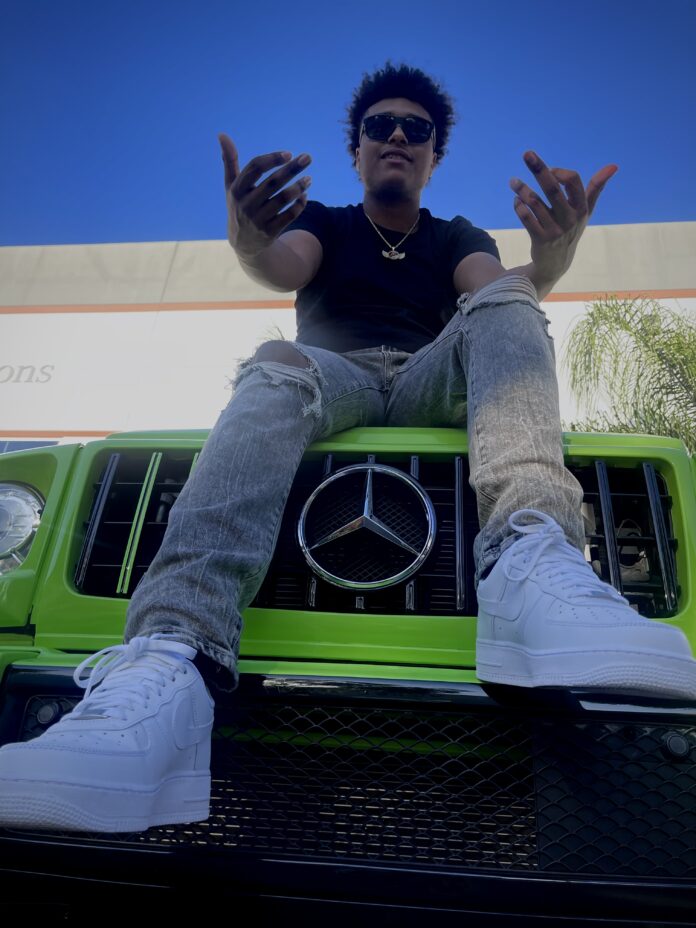 Style2X is not just any rapper, he was born into the rap world. His father was a very talented rap artist known by the name X1 from the famous 90s rap group ONYX, unfortunately his father X1 passed away in 2007 but his legacy continues to live on through his son Style. His mother Baby Vasquez who is his manager is well connected & experienced in the music industry.

So there is no doubt that Style2X will be the next rap star artist from Los Angeles as he drops his first single 100 BANDZ which he raps about life on the streets and crashing his foreign, luckily Style2X was able to buy himself a G Wagon with 100 BANDZ that he raps about in his single. There's also talks about Style and Bravo the Bagchaser working on a track together which will be a great collaboration as they are both rap artist representing LA.
You can check out STYLE2X music on all platforms.